Get through this phase easily and prevent certain conditions to develop after menopuase by following a right menopause diet and lifestyle changes. Get the best advice from our nutritionists and take care of your health! • We have various monthly packages. You can enroll with the registered dieticians of your choice and fill up all the details • We would contact you within 24hours and set your consultation with our registered dietitian/nutritionist at your preferred date and time • Our registered dietitian/nutritionist would assess your health issues and deliver the customized plan for you • Our experts would provide you with a healthy plan, healthy and nutritious recipes, any lifestyle changes, and follow-ups • We would be available 24*7 and you can mail us, if there is any issue regarding your plan • We would connect you with your expert as per your and expert's preferred time • Our experts would become your confidant for any health advice At Nutriotalk, we believe in Creating Healthier Lives!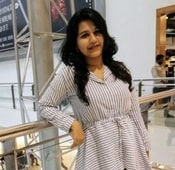 Labdhi Shah
Clinical Dietitian & Holistic lifestyle Nutritionist
Labdhi Shah is qualified in Clinical Nutrition & Dietetics and also a Certified Diabetes Educator. She is passionate about working in Preventive & Therapeutic Health. She believes in eating right with good diet and nutrition. Soecialization: Weight Management, PCOS, Diabetes Reversal, Cholesterol Management, Pre-natal & Ante-natal Nutrition, Child Nutrition, and Women's Wellness
View Bio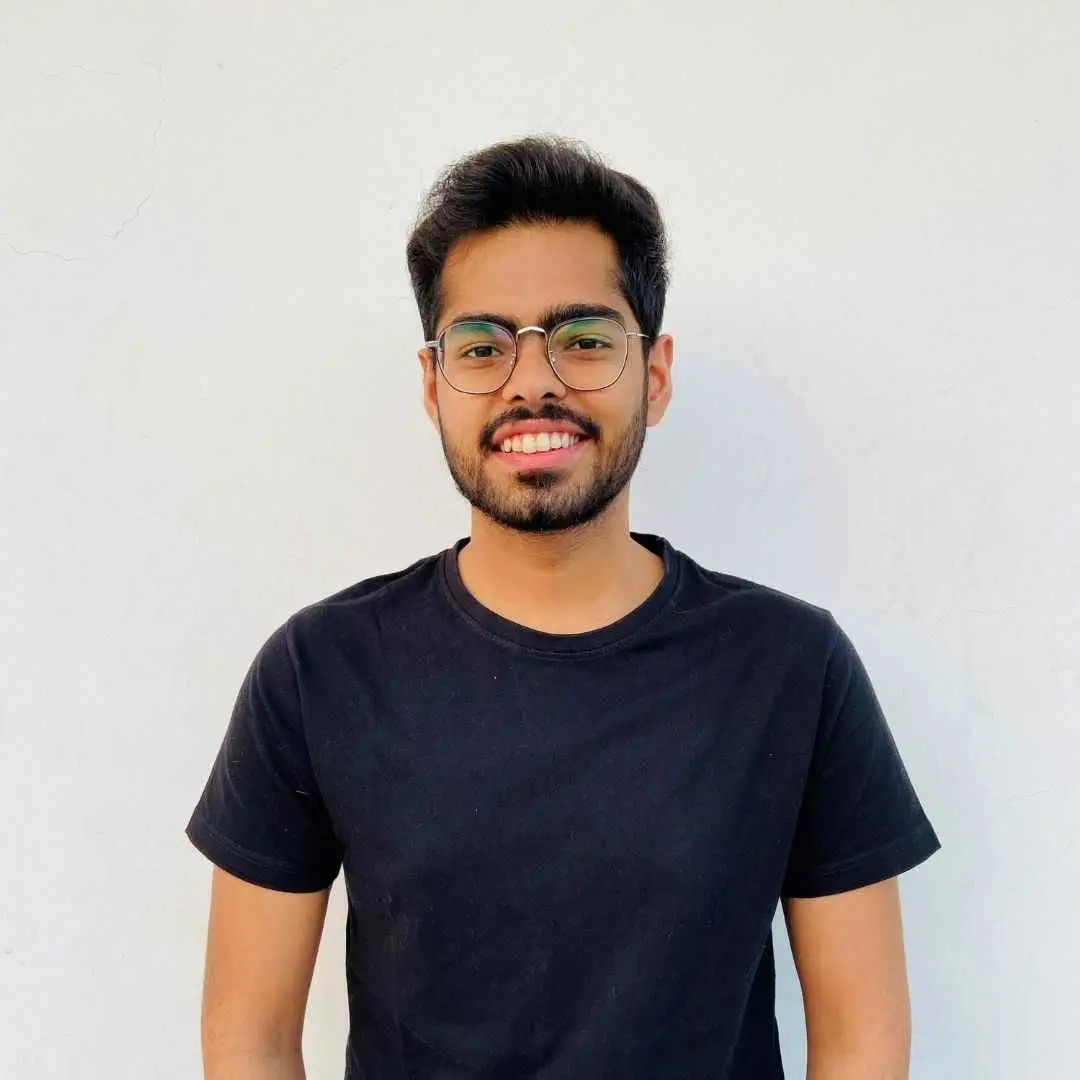 Siddharth Keswani
Nutrition & Lifestyle Coach
Siddharth Keswani is a certfied Nutrition and lifestyle coach. He is also a Vedic and Ayurvedic Consultant who believes in healthy living with a great diet routine. Specialization: PCOD, Weight Management, Diabetes, Gastrointestinal issues
View Bio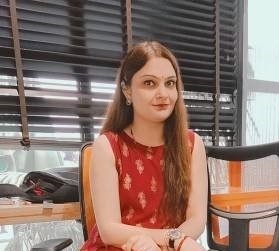 Komal Sharma
Senior Nutritionist, Diabetes Educator, PCOD Expert
With 7+ years of experience in client's diet counseling and customization , Komal Sharma has worked as Senior Nutrition coach in various institutes. Currently, she is working as a Diabetes Educator in Sitaram Bhartia Institute of Science and Research.
View Bio